How to Improve Your Complexion, 1665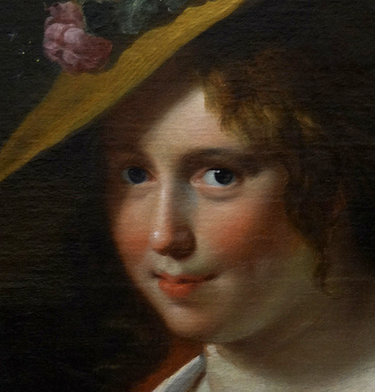 Paulus Moreelse, Jeune bergère (c. 1630)
How to cleans the sweatie and sluttish Complexion… Take thirty Snails prepared, a quart of Goats milk, hogs suet three ounces, camfre poudred two drams, beat them together, and distil them in an Alembick.
Thomas Jeamson, Artificiall Embellishments
This serum will restore your natural radiance with its emollient hog fat and active snail proteins (they're all the rage). Goodbye, sluttish complexion!