How to Improve Hearing, 1658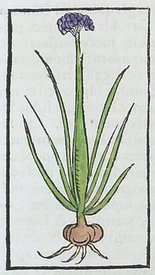 For to make a man hear. Take a red Onion and pick out the top, and fill it full of fair hot Hens grease; and lay the top on again, and rost it in the Embers till it be tender, and then quish out the oyl into the ears of the sick man or woman, and then stop the ears with black wooll.
Thomas Collins, Choice and Rare Experiments in Physick and Chirurgery
Yes, this remedy will make you hear – if what you want to hear is the sound of hot chicken fat quishing around in your head.