How to Interview People Abroad, 1789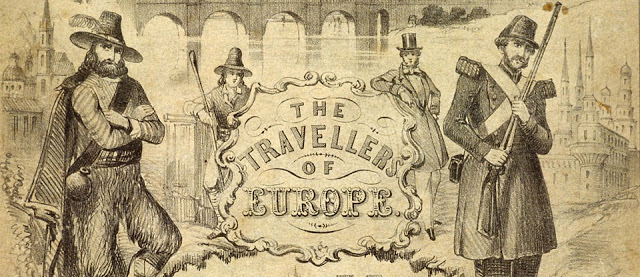 A traveller's memory will be greatly relieved, by putting down the questions he wishes to have answered… Is it easy for ships of war to land on the sea coast, or is landing rendered hazardous by sands? and rocks? Which are the favourite herbs of the sheep of this country? How are the merchants of this country secured against the pyratical powers of Barbary? What is the general value of whales of different sizes? What celebrated ladies are still living, and worth to be taken notice of for their extraordinary qualifications?
Leopold Berchtold, An Essay to Direct and Extend the Inquiries of Patriotic Travellers
Careful with your questions there, traveler. People will assume you're plotting to raid their coasts, beguile their sheep, sell their whales of different sizes, and take notice of their celebrated ladies.