How to Make Your Own Lip Balm, 1595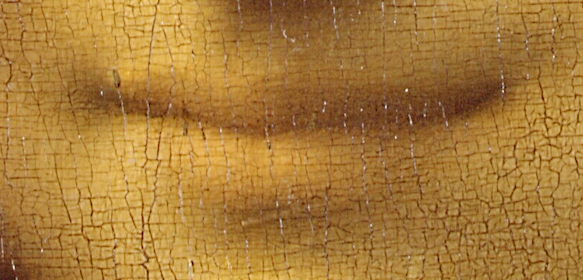 If one use to rub chapped or rough lippes with the sweate behind their eares, it will make them fine, smooth, and well culloured. Prooved.
Thomas Lupton, A Thousand Notable Things
Little did you know that you have the best lip balm right behind your ear! But don't reveal your secret, or your admirers may be weirded out. Prooved.