How to Spend Your Summer, 1465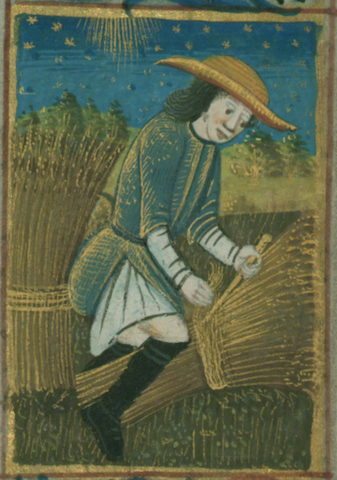 Walters Art Museum W.175, f. 8r
Choler rises from May 8 to August 6. Then we should use cold and moist foods, work sparingly and use roast meat in small amounts as we often do before a meal. Drink should be diluted as much as possible so as to take away thirst and not let the body be hot, but we should totally avoid sex.
Bartolomeo Platina, De honesta voluptate et valetudine (trans. Mary Ella Milham)
Recipe for a choleric summer: weak drinks, micro-barbecues, and celibacy.